Zella Day & Vanic - High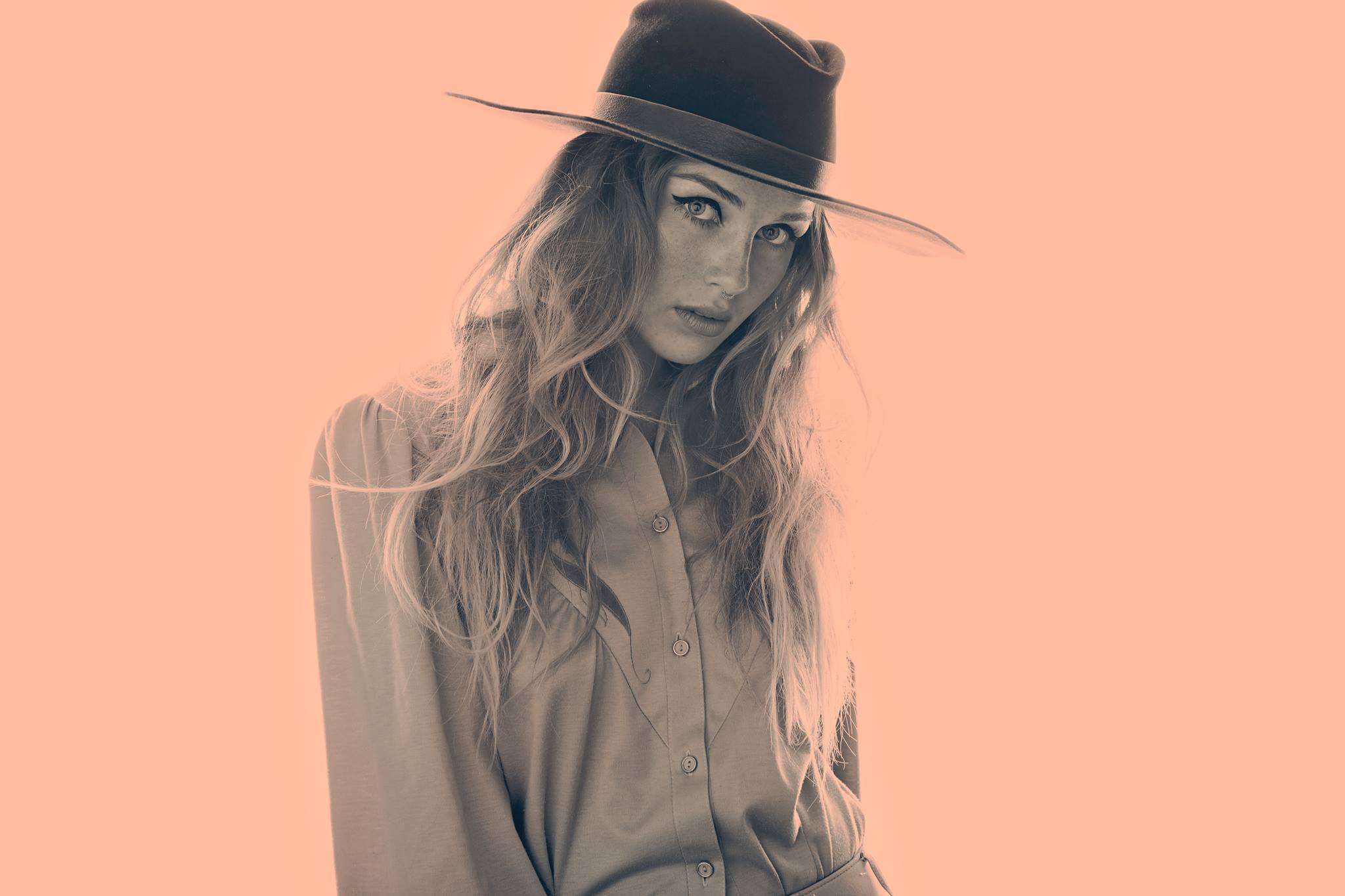 Zella Day has made it. I have gauged this off the scientific measurement of Youtube comments. If you have 14 year old girls commenting "THIS IS MY QUEEN" or "Demi Lovato is garbage compared to you!!" with 700 upvotes, you're basically one hit single away from having a stalker. Congrats girl! You have so much to look forward to. Not to mention she possesses a talent for rocking Wild West style. That hat makes you look like you just came from handing out smallpox blankets to Indians. Killing it. On to the relevant things, Vanic's rework of Zella Day's "High" rules. At first, I was suspicious there were no changes. I don't need a remix rendered into an unrecognizable mess, but for me to respect a "remixer," there needs to be something added besides a jumpy bar-mitzvah beat. Well Vanic's take on "High" is a thing of subtle beauty. He stripped out the commercial production (hello bored studio musicians**) and added some fancy-yet-tasteful electro backing. There's even a slight foray into the electronic chipmunk genre. Overall, his treatment makes the song a lot more interesting, and compliments her voice perfectly. And she has a fantastic voice. Sounds like Lana Del Rey if she could actually sing lol.
***Seriously go listen to the original. It sounds like she's being accompanied by a bunch of 45 year old dudes who are realizing mid-song their teenage dream of rock-stardom is dead.