Flume- Never Be Like You (ft. Kai)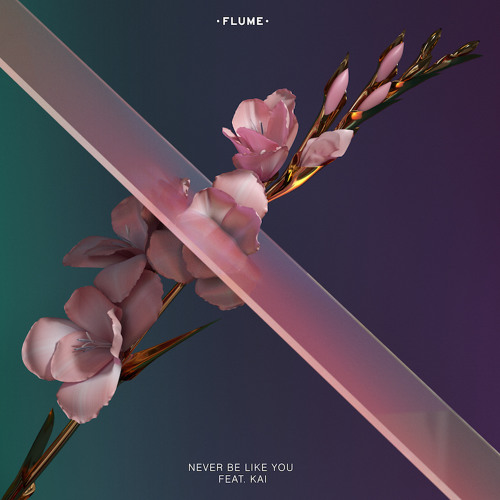 This is purely magical. Like the aural, electronically-transgressive incarnation of Hogwarts*. Flume you never disappoint. (that seems to be a trend from Aussie artists and I don't hate it at all). I love everything here from the twinkle bells in the beginning to the final explosion of duphonic synth that ends the track with a bang. Not to mention that weaving some symphony-styled strings throughout a track has never been a bad decision, and "Never Be Like You" is no different. Plus Flume also continues his trend of expertly picking his collab partners, showcasing another amazing singer in his latest tune. Like, Regina Spector is that you?! Nah, she would never do anything this cool. Analyzing the vocals further, this girl sounds uncannily like the love-child of Regina Spector and Nao #weirdbuttru. But alas, no, this is not the spawn of falsetto-royalty, it's a canadian singer named Kai. Idk what our neighbors to the north put in the baby formula, but it results in amazing vocalists: Queen Celine, Joni, J.Biebs, Shania, Alanis, The Weeknd, and Michael Buble, who I don't really give a fuq about but, sure, I'll throw him in there too.
*Sry, I think I still maybe drunk from last night, but onwards I write! Don't judge, we've got a post quota to reach this month, fools!