Terror Jr. - 3 Strikes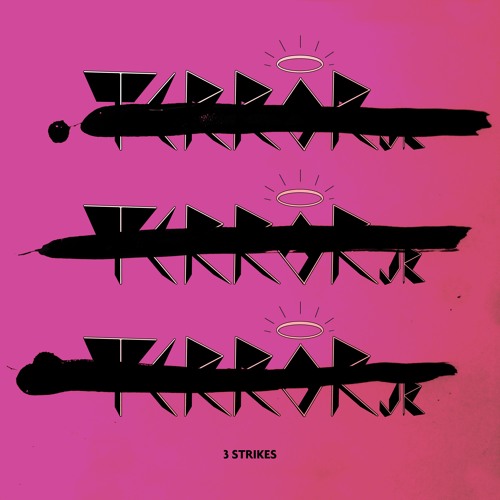 I was in the midst of composing a stupid joke about Terror Jr. being the child of ISIS (okay stupid was an understatement) when I read that this artist is rumored to be Kylie Jenner undercover. This is due to the fact that there is no trace of Terror Jr. on the internet, and yet "3 Strikes" is sound-tracking the youngest Jenner's*** lip-plumper commercial. Coincidence? I THINK NOT. Honestly I hope this rumor is One-Hundo-P true, you guys. The only thing that would give me more joy would be finding out that Paris Hilton is moonlighting as half of Daft Punk. Anyways, regardless of the tru identity of Terror Jr., her debut track "3 Strikes" is delightful. Reminds me of Ellie Goulding, although the spliced-up vocals are giving us straight Kiiara vibes. And we love her!
***Literally I just found out that Kylie is the younger one. I feel like the dumbest person in America, but at the same time, how can I be blamed? When your biggest resume credits are owning a Ferrari and having more plastic surgery than Joan Rivers, it is hard for me to accept that you are younger than the sister that does wholesome modeling campaigns for Estee Lauder.