A-Trak & Phantogram - Parallel Lines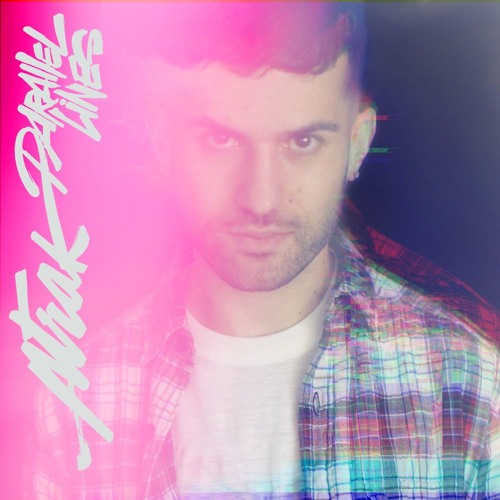 A-Trak is not messing around y'all, this song is so intense his plaid shirt is practically tripping balls. As was I when I heard this for the first time. My enthusiasm level on a scale from: "high on Xanax" (low) to "free bagels at work" (high) was "kid from viral Youtube video opening a new Xbox." From Sarah Barthel's warbling opening notes to the pulsing synths woven throughout, "Parallel Lines" is a treat for both ravers and everyone else. I could listen to this in the shower, walking to the grocery store, around a campfire, driving my grandparents around... you get the picture. The point is it's versatile dance music. Some people might argue with me, but I think A-trak has always managed to play in the "alternative" space while remaining a full-fledged member of the EDM community. Perhaps it's through his association with indie acts. He's like the football player who shows up at Brooklyn warehouse parties because he dates the hipster art girl*** It's perhaps odd that he's there, but everyone accepts it and applauds his drinking abilities.
***which for the record, only happens in John Hughes movies. Football players date blonde girls who wear non-threatening neutrals. It's science.